Tungsten Copper Dart Billets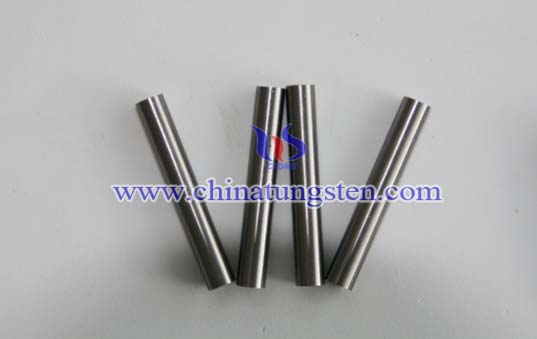 Tungsten alloy Billets are actually tungsten cylinder rods after surface grinding by center-less processing, and their weights are varied from different tungsten contents and rod sizes.
Tungsten heavy alloy rod/billet is widely used for making dart barrels, which is because of its big density, and it has replaced copper to be the most popular material.
Our advanced technology can make tungsten copper dart billet at economic cost. Size can freely follow customer's request. We can control the density from 16-18g / cm3.
Tungsten copper alloy is used in dart production because of its high weight to volume ratio. The higher the percentage of tungsten used to make a dart, the slimmer and sleeker the dart. Tungsten copper billet is the raw material of barrel which forms the main part of tungsten copper dart. We can offer various sizes and requirements of tungsten copper billet, including W-Ni-Fe billet, W-Ni-Cu billet, W-Ni-Cu-Fe, etc. Also we own mature technique of surface grinding and centre-less processing.